Selected Press Support
Arena RTE 1 interview & live session
Magic Powers EP
Wonderlist
Always Trouble
"Emerging Irish singer-songwriter Sarah Buckley mesmerises with her new single "Always Trouble." Set to be featured on her upcoming EP, the haunting alternative folk track showcases Buckley's commanding vocals, twangy electric guitars, and exquisite songwriting. With shades of Americana, Buckley captures the essence of introspection, whilst enchanting anyone who listens to her sensational storytelling."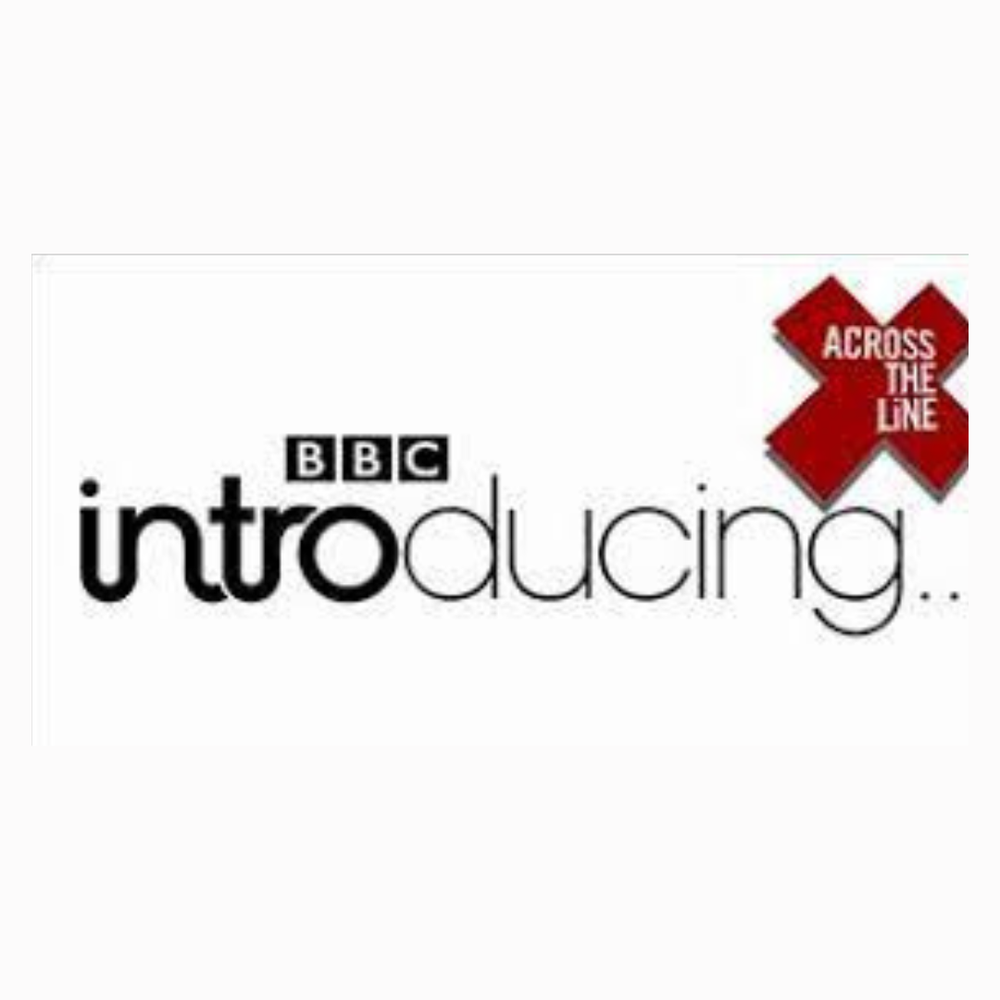 Bcc Introducing- Across The Line
Puppet Show
"Hauntingly beautiful"
"Beautiful lyricism, unique vocals and a great storyteller"
New Irish Songs To Hear This Week
Puppet Show
"Cork singer-songwriter Sarah Buckley is back with 'Puppet Show' her fourth offering of 2023, including her recently released EP Magic Powers. The authentic Irish-ness shines through with this single. Buckley doesn't surpress her stunning accent, using the sing-songy-ness of the Rebel county's tone to her advantage.
Stunning instrumentalism adds to Buckley's beautiful musicality, with fresh, clearly thought out and well developed lyrics layering to create a unique piece of work. If this is your first listen to Sarah's music - 'Puppet Show' is a track that will make you want more. It provides the perfect introduction to the singer's discography, a kaleidoscope of drums, bass, and understated guitar drawing you in."
Earmilk
Wind Chimes EP
"Buckley's latest project is ethereal and eerie all at once as her restrained yet powerful vocals weave a thoughtful and relatable tale on relationships gone wrong.
Acknowledging the pain of soured love while also infusing us with hope and strength to move forward in life, the EP makes for an uplifting listen.
Having gained love and attention for her captivating yet raw song writing abilities, Buckley's evocative yet infectious alt-folk musicality continues to expand and evolve on each new release."